We found these abandoned puppies a couple days ago. They were both in pretty bad shape but today it looks like they will make it. They are about 10 weeks old, and I'm guessing pitbull and maybe shepherd?

Anyway, the Iranian elections are in 3 weeks, the fanatical clerics are desperately trying to get a nuke so they can be like North Korea and oppress their people with impunity. Newsweek really hates America, but loves money. Also, Syria is in trouble, but not quite as much as the EU. Go French Nationalism! Iraq is a quagmire, for the insurgents; and by the time Bush completes his second term, almost all the world "leaders" who opposed him will have lost their day job.


more Pupdates as time allows.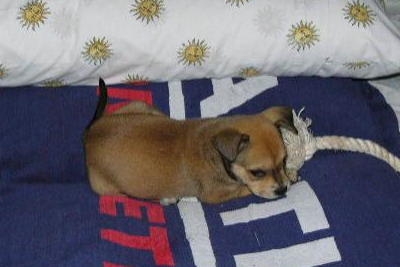 big sisters favorite toy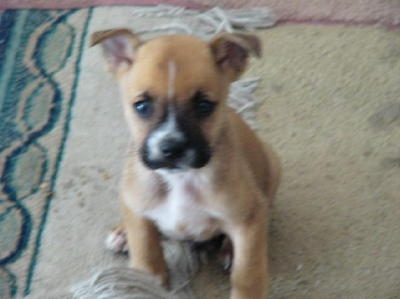 little guy ready to play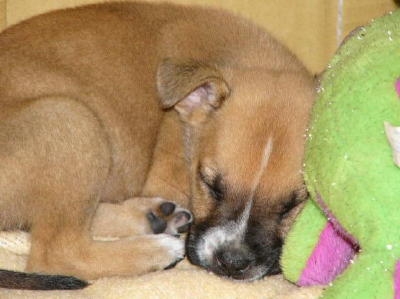 little brother sleeping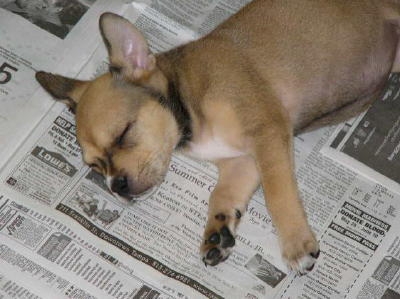 big sister asleep